BUGERA 212TS Guitar Cabinet
₵2,200.00
Classic 160-Watt Stereo Guitar Cabinet with Original 2 x 12″ Turbosound Speakers
Out of stock
Compare
Description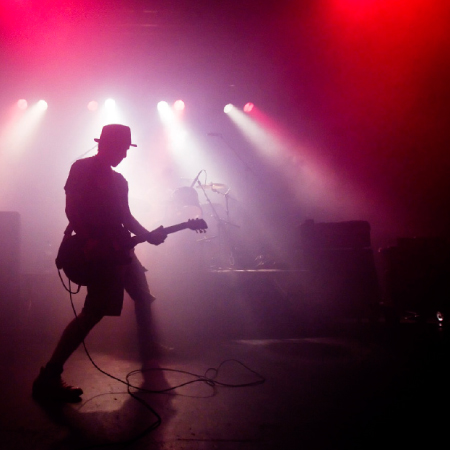 212TS
The incredibly powerful BUGERA 212TS is an ultra-portable, classic-style guitar cabinet that features two, 12″ world-class TURBOSOUND speakers with an impressive 160-Watt total power handling capacity. The 212TS' high-sensitivity performance means more of your amp's power is converted to audio output, creating rich and vibrant sound with explosive impact. Custom-engineered to unleash the true tone of your guitar, amp, and effects, once you experience the muscular BUGERA 212TS – you'll never want to play through anything else!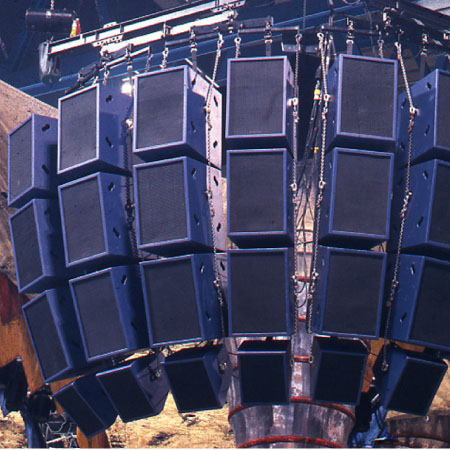 TURBOSOUND – The Sound Difference
A world-leading British designer and manufacturer of professional loudspeaker systems, TURBOSOUND has been building cutting-edge speakers for more than 30 years and won the venerable Queen's Award for Innovation numerous times for their highly acclaimed loudspeaker designs. You will find TURBOSOUND's distinguished products not only touring with the best-known international artists but also in countless major venues worldwide.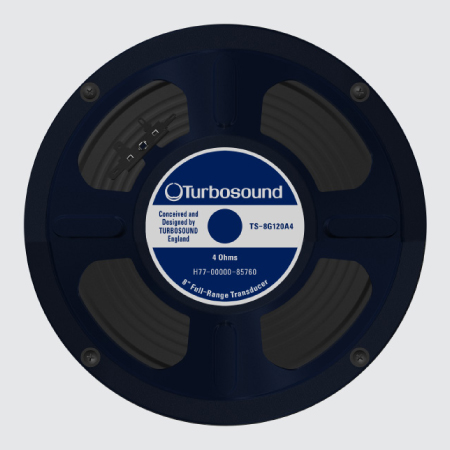 BUGERA is proud to incorporate world-famous, custom-engineered TURBOSOUND speakers into their products for the ultimate in high-quality audio reproduction.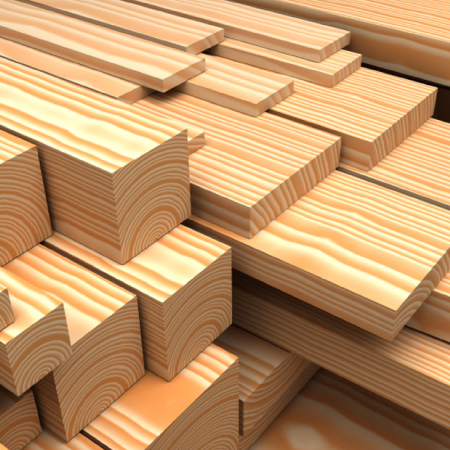 The Sound of Wood
The sealed-enclosure design of the 212TS provides superb low-resonance and low-vibration performance, delivering throaty lows and crisp, clear highs all the way to the back row with pristine clarity. Because tone is all that ultimately matters, the TURBOSOUND 12″ speakers are mounted on extremely durable void-free, multiply hardwood soundboard to support and honor your tone like nothing else can.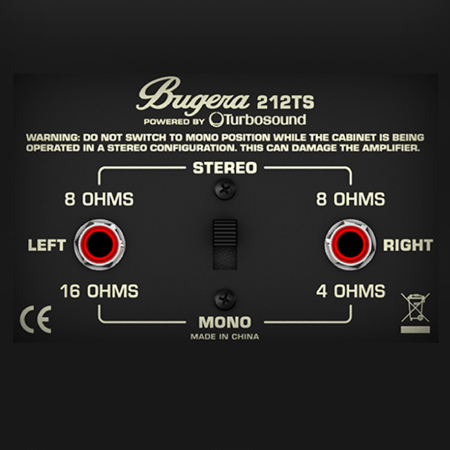 Adaptable
Lightweight and versatile, the 212TS offers dual ¼" TS connectors with a Stereo/Mono switch, allowing you to configure it for massively powerful mono operation at either 4 or 16 Ohms, or for incredibly articulate stereo operation with two separate 8 Ohm loads.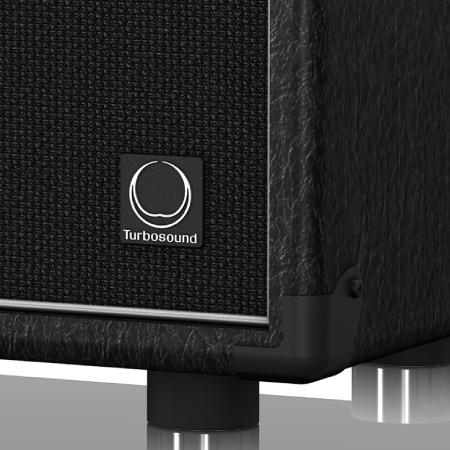 Finishing Touches
Like the finest sports car, the 212TS is adorned with loving attention to detail – sure to leave a lasting impression. To begin with, we include a stylish and comfortable carrying handle for easy single-handed transport. And because we want your 212TS to look as good as the day it was born, we lovingly wrap the cabinet in rugged, premium-grade vinyl and reinforce the corners for the ultimate protection against the elements.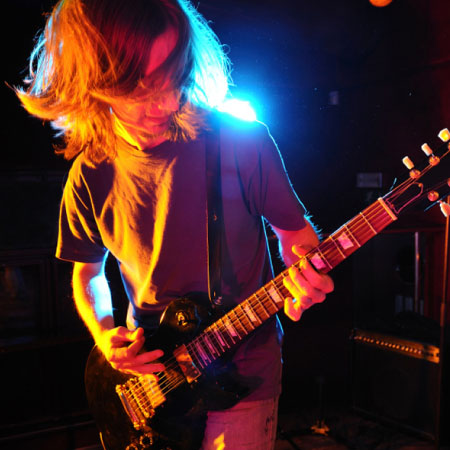 Built to Last
The perfect companion to any BUGERA tube-powered amp, or a powerful addition to your existing combo or single cab setup, the BUGERA 212TS is a truly amazing vintage-styled speaker cabinet that looks as great as it sounds. Conceived and designed by BUGERA Germany in collaboration with TURBOSOUND, and covered by our 3-Year Limited Warranty Program, this lightweight, 160-Watt speaker cabinet is a world-class contender in every sense of the word.